Consultant Ophthalmologist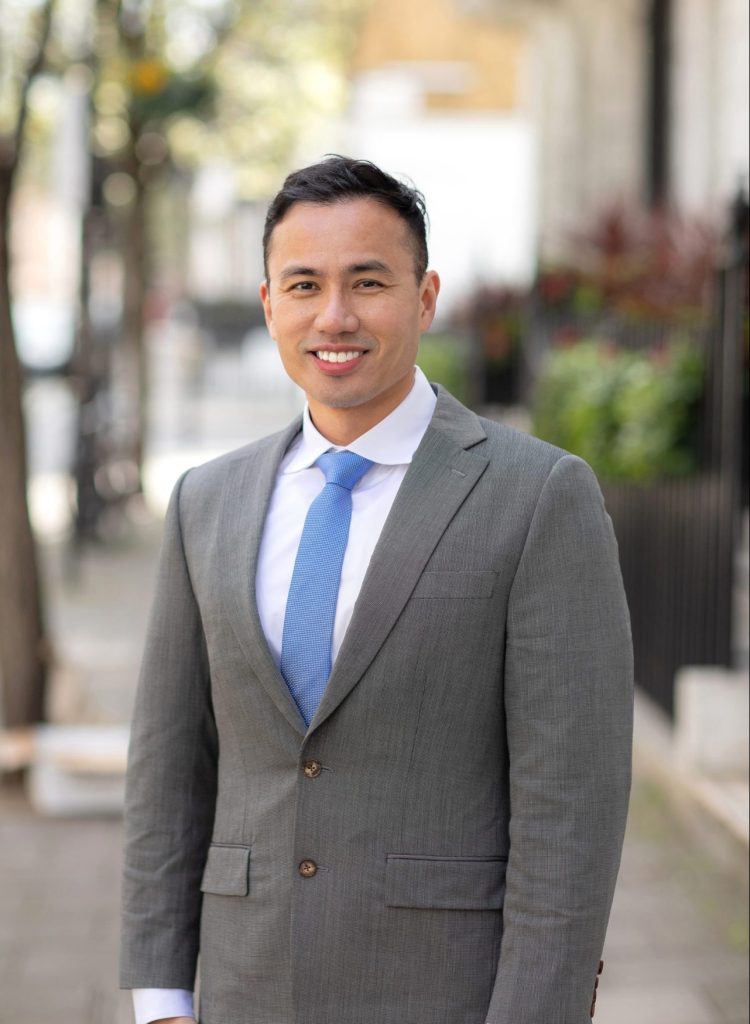 MBBS, MMed(Ophth), MRCSEd, FRCSEd, FRCOphth, FRCS(Glasg), FRCS(Canada), FAMS
Dr Errol Chan is a fellowship-trained experienced Senior Consultant Ophthalmologist.
Dr Chan graduated MBBS from the National University of Singapore with Distinction and placement on the Dean's List, and completed Ophthalmology specialist training at the National University Health System in Singapore. He gained professional subspecialty expertise after 4 years of clinical fellowship training at some of the most prestigious eye centres internationally, including Moorfields Eye Hospital London and Optegra Eye Hospital London in the UK, and at McGill University in Montreal, Canada.
Dr Chan's approach to every patient is highly personalised and he customizes every treatment plan to the patient he serves. He is driven to provide the most appropriate and safe treatment for every individual to achieve the best possible vision, without spectacles or contact lenses if so possible.
Dr Chan consults for a wide range of eye conditions:
• Laser vision correction: SafeSight TransPRK, LASIK, SMILE
• Standard, laser-assisted and high-risk cataract surgery
• Presbyopia ('Lao Hua') treatment with laser vision correction and premium lens implants
• Floaters removal
• Treatment of macular degeneration & diabetic eye disease, polypoidal choroidal vasculopathy with intravitreal injections and lasers
• Surgery for vitreoretinal conditions: retinal detachment, epiretinal membrane, macular hole, vitreous bleeding
• Surgery for dislocated lens implants or implant exchange
• Pterygium surgery
• Glaucoma treatment with lasers and minimally-invasive glaucoma surgery
• Myopia control in children
• Removal of eyelid lumps and styes
• Keratoconus monitoring and treatment
• Episcleritis and uveitis treatment, vitreous and retinal biopsies
• Dry eye and blepharitis treatment
Dr Chan's expertise has been recognized with multiple international awards. He has published more than 40 academic articles in Ophthalmology journals and textbooks, and is committed to medical education through mentoring specialist trainees. He is also a clinical trial investigator for new devices and drugs for eye diseases. Dr Chan is a regular speaker at international conferences, and has been featured in the local media such as The Straits Times and CNA93.8.
Dr Chan is conversant in English, Mandarin, Bahasa and Cantonese.
Academy of Medicine, Singapore
Royal College of Ophthalmologists, UK
Royal College of Physicians and Surgeons Canada
Royal College of Surgeons, Edinburgh
Royal College of Physicians and Surgeons, Glasgow
European Society of Cataract and Refractive Surgeons
American Academy of Ophthalmology
American Society of Retinal Specialists
Vitrectomy Buckle Society