Our Services
Eye Care Clinic provides comprehensive eye services. Since its establishment 25 years ago way back in 1993, our doctors has dedicated themselves to help many patients with their vision problems. We do this through quality eye care health, quality patient care and modern technology.
The following is a list of our services:

Comprehensive full eye medical examination
Lasik, Epi-Lasik and Lens implant surgery for myopia, astigmatism and Farsightedness
Surgery to correct presbyopia or middle-age farsightedness
Childhood squint surgery
Pterygium and pingueculate surgery using tissue glue
Cosmetic and medical eyelid disorders e.g. droopy lids, inturned eyelashes, etc
Specialised services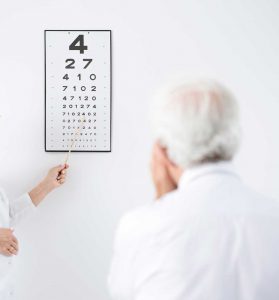 Specialty In Cataracts Surgery
Our team of eye specialists are experienced in the diagnosis and treatment of various eye diseases, such as cataracts, refractive errors, glaucoma, retinal detachment, etc.
The clinic's main focus in on safe and effective cataracts treatment. We pride ourselves in the trust given to us by many cataracts patients each year.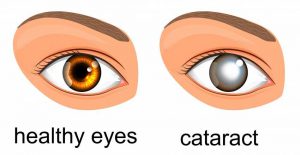 WHAT IS CATARACT
Find out more about cataract.
COST OF CATARACT SURGERY
Find out the cost of cataract surgery here (Medisave Claimable)
BOOK APPOINTMENT
For cataract evaluation
Book an Appointment Today